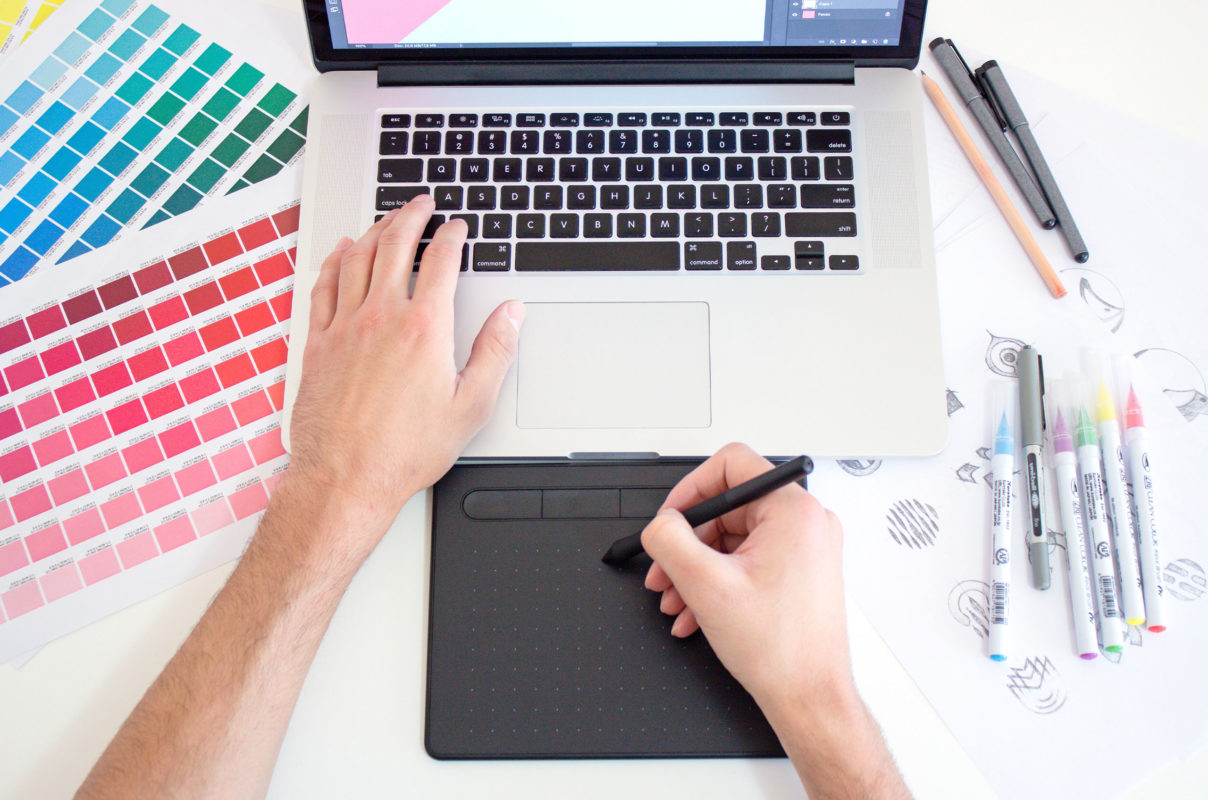 Interior Design
Our central idea is that every client has a story and a dream environment they want to live in to call home. Remodeling a home can be overwhelming. Most people know how they want their space to feel, but do not know what and how to make it happen. We will guide you through the entire process with ease and deliver the functional dream home you want.
"The role of the designer is that of a good, thoughtful host anticipating the needs of their guests. " -Charles Eames
Our Portflio
Interior Styling
Interior styling is about dressing up your home to make it functional, feels comfortable and yet, reflects your personal taste. Elements that are involved could include creating a new color scheme, choosing furniture, optimising the layout for a better flow throughout, adding new textures, creating a new lighting scheme, implementing clever storage solutions and finding right statement pieces that reflect who you are.
Contact us